The seat that embraces your baby
From birth up to approx. 12 months
From 45 to 75 cm
Pourquoi choisir ce produit?
Fait partie de la 3wayFamily
Réduisez le risque d'une installation incorrecte en fixant votre siège auto avec une base ISOFIX.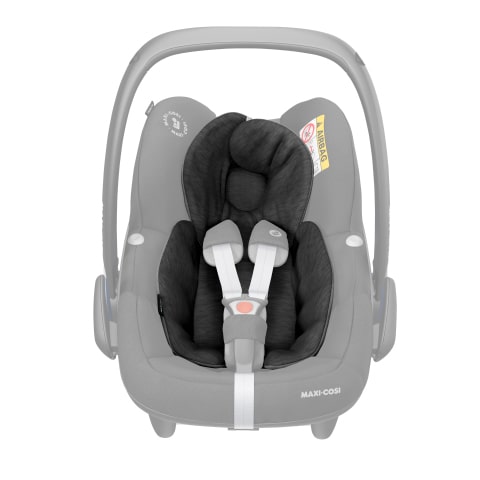 Réducteur confortable qui enveloppe votre bébé
Votre bébé peut profiter d'un meilleur ajustement et d'une position couchée parfaite grâce au réducteur supplémentaire, qui inclut un oreiller séparé pour la tête de votre enfant.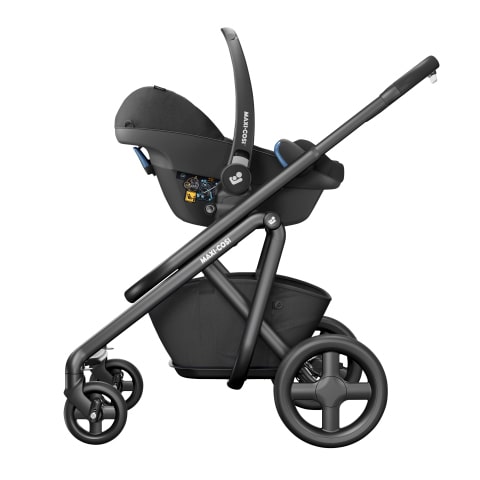 Utilisable dès la naissance
Compatible avec toutes les poussettes Maxi-Cosi, Quinny et d'autres marques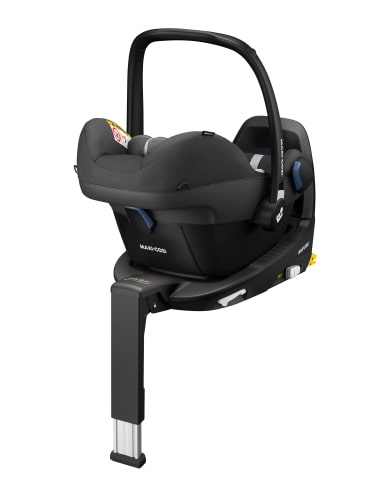 Sécurité i-Size (R129)
Conforme à la dernière réglementation de sécurité européenne i-Size, utilisez notre base Maxi-Cosi et le siège auto pour tout-petits pour des déplacements dos à la route jusqu'à 4 ans.
Description produit
Looking for safe, comfortable and easy travel with your newborn? Discover Pebble Pro i-Size. The Pebble Pro i-Size is a state-of-the-art infant carrier providing the highest safety to your little one as it complies with the very latest car seat regulation: i-Size (ECE R129). The memory foam integrated in the side wings ensures optimal protection. The included baby-hugg inlay offers additional side impact protection for your newborn while at the same time providing the perfect ergonomic position for comfortable travel. The cushioned and adjustable headrest will always guarantee the best head support for your baby.
The Pebble Pro i-Size is a must-have car seat as it also offers the best ease of use thanks to the option of ISOFIX installation. The Pebble Pro i-Size can be installed in just one click with a audible and visual confirmation of correct installation on the base. The innovative easy-in harness stays open to easily get your child in and out in seconds.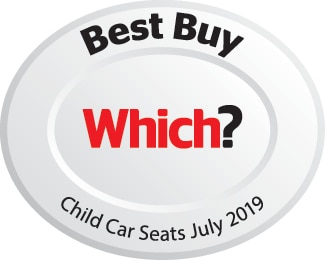 Voir le produit en action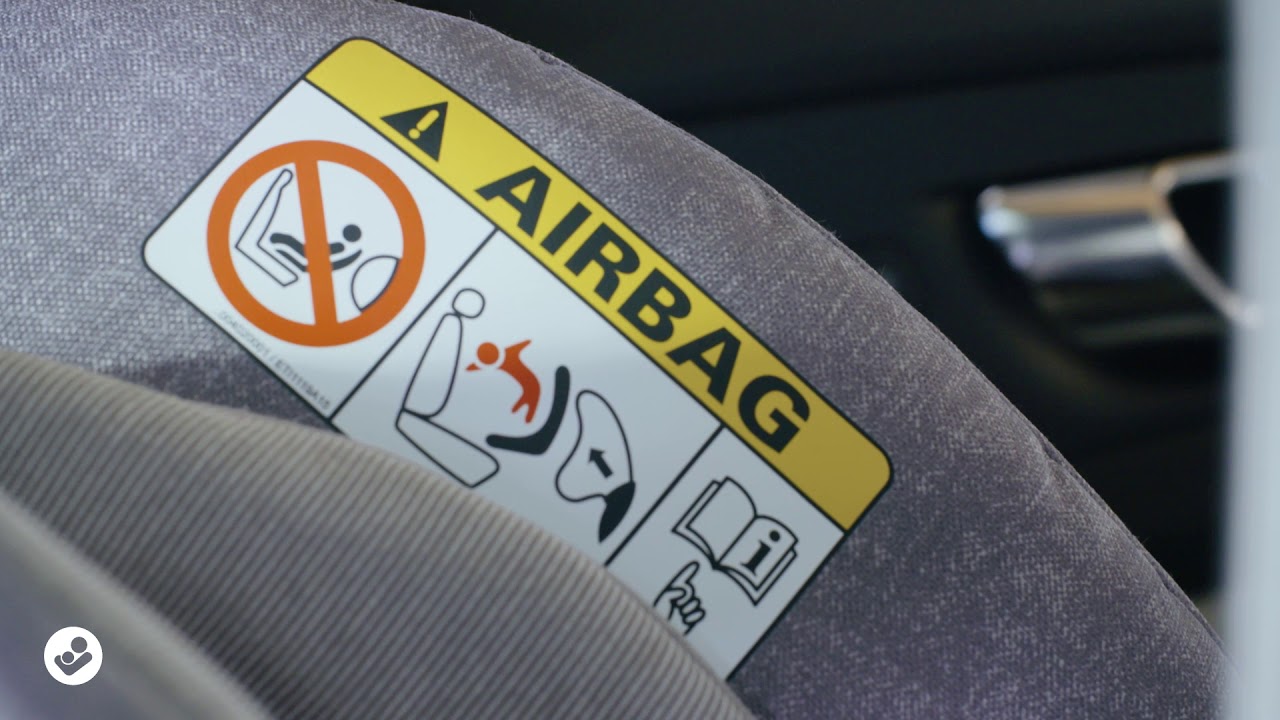 Partagez vos moments Maxi-Cosi #myMaxiCosi