It's what's inside that counts
From approx. 4 months up to 4 years
From 61 to 105 cm
0 - 19 kg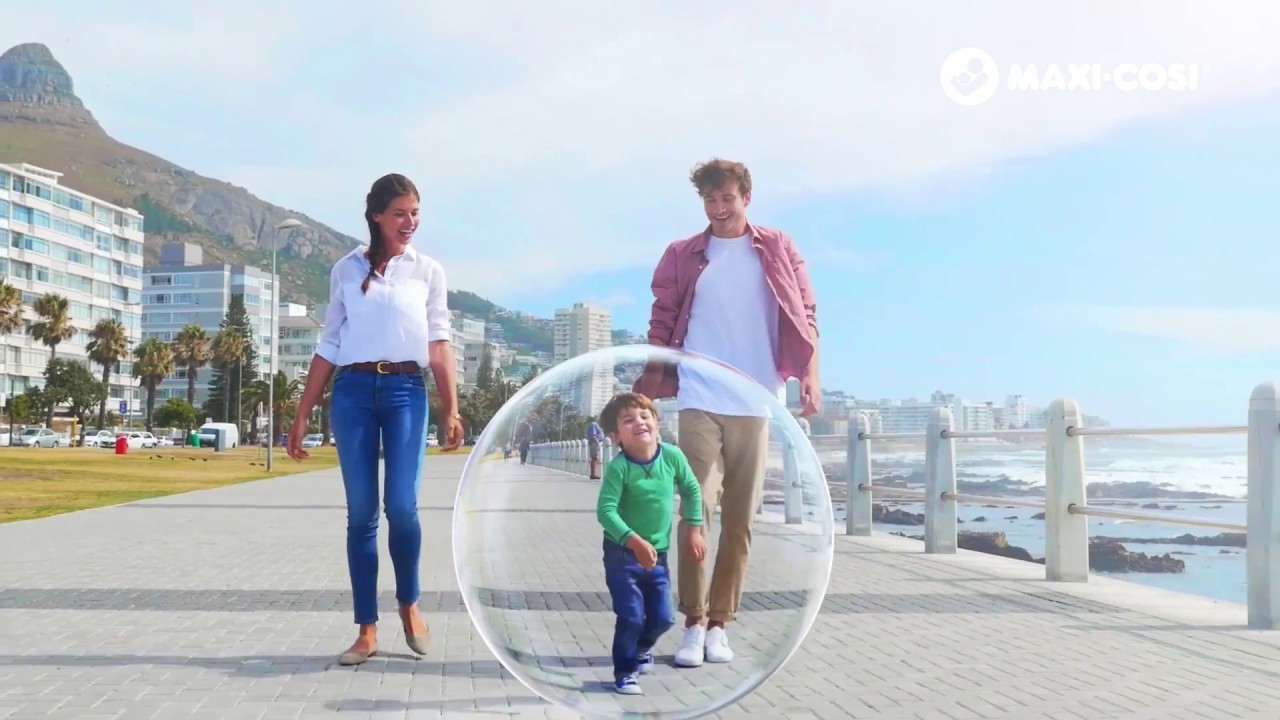 Pourquoi choisir ce produit?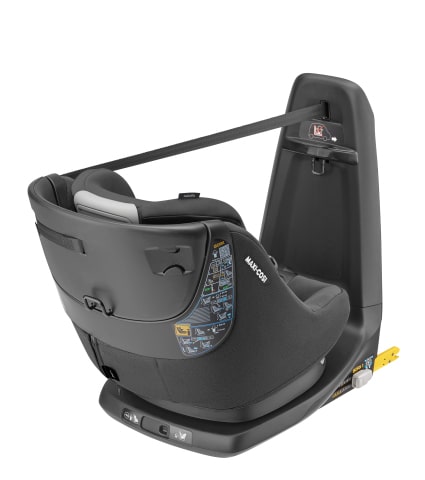 AIRBAGS intégrés
Le premier siège-auto du monde avec des airbags intégrés pour assurer une sécurité maximale en mode avant vers l'avant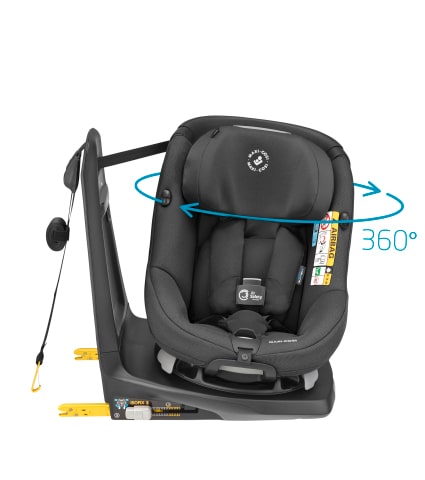 Sécurité i-Size
Position dos à la route" jusqu'à 87 cm (2 ans) pour sécurité améliorée pour la tête et la nuque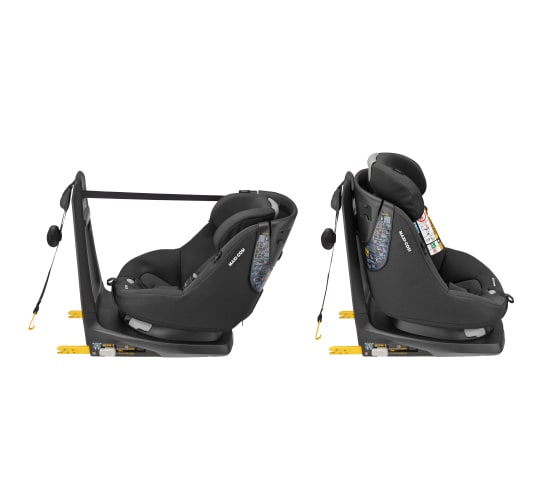 Siège pivotant à 360°
Siège auto pivotant à 360° pour une installation facile de l'enfant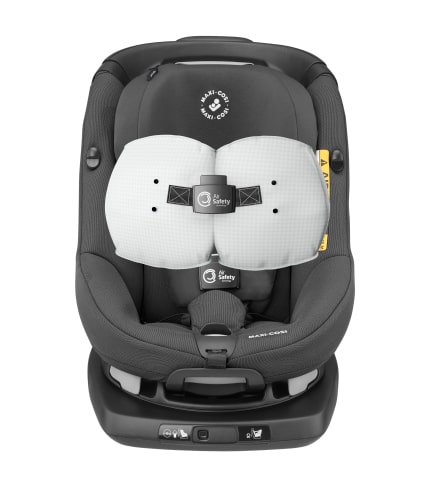 Voyage en positions dos et face à la route
Position dos à la route de 61-87cm (environ 4m à 2y), position face à la route de 76-105cm (>15m à environ 4y)
Description produit
The AxissFix Air car seat is as streamlined and easy to use as other i-Size seats by Maxi-Cosi, with a new level of unseen protection that kicks in when you need it most, thanks to built-in airbags.
The AxissFix airbag technology is the safest solution possible in forward-facing Maxi-Cosi seats. Its advanced safety technology is invisible during normal use, so the only difference you'll notice is your enhanced peace of mind. The seat combines the latest i-Size (ECE R129) safety regulation with a 360° swivelling seat to offer the best ease of use. You can use it forward-facing or rear-facing (to approx. 2 years up/87 cm) to suit your child's stage of development.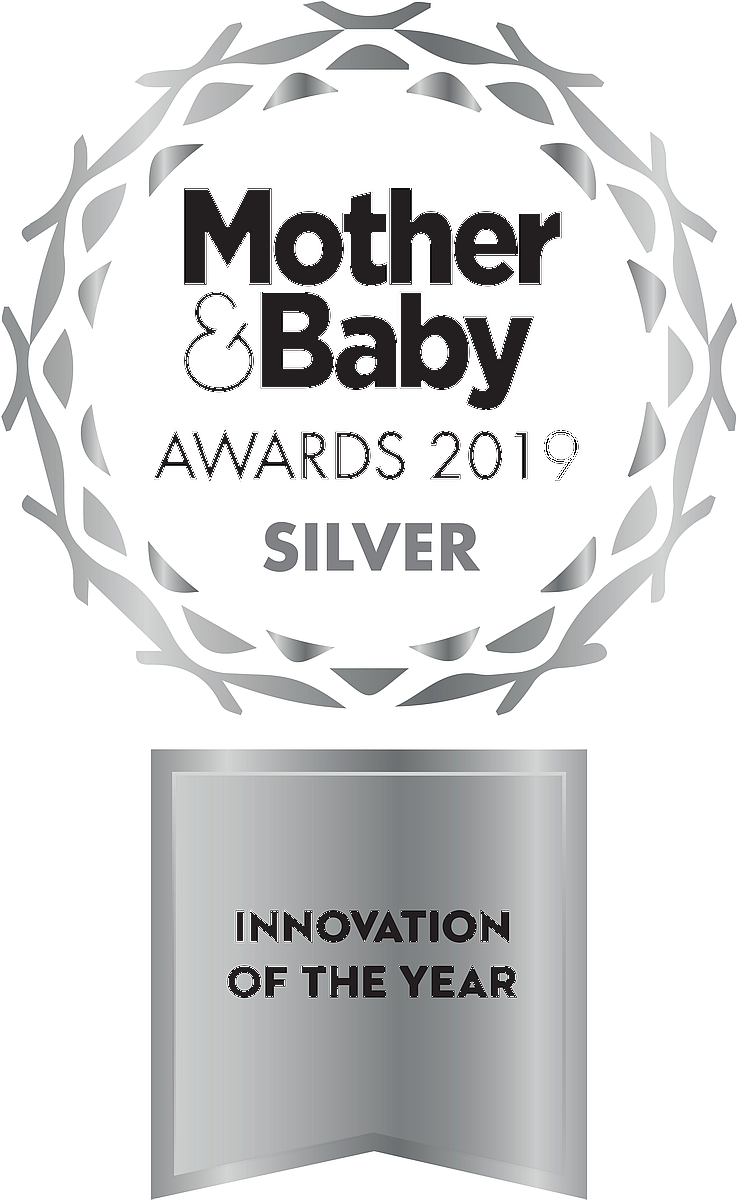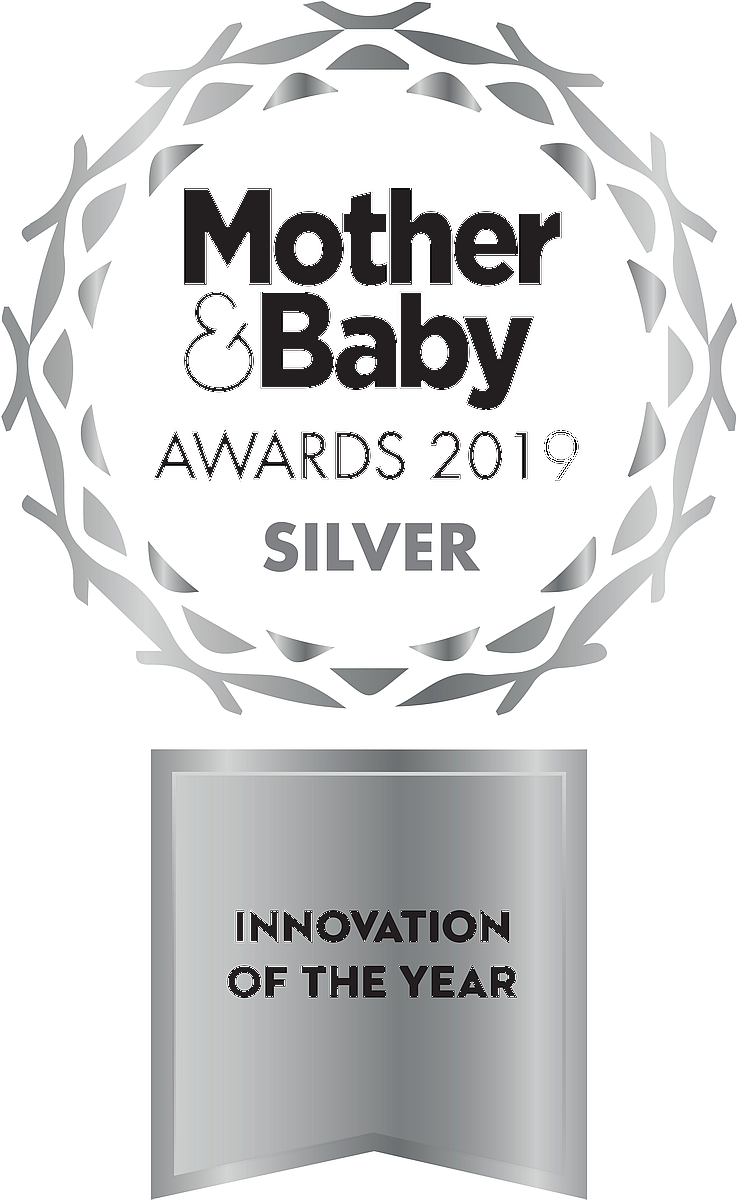 Voir le produit en action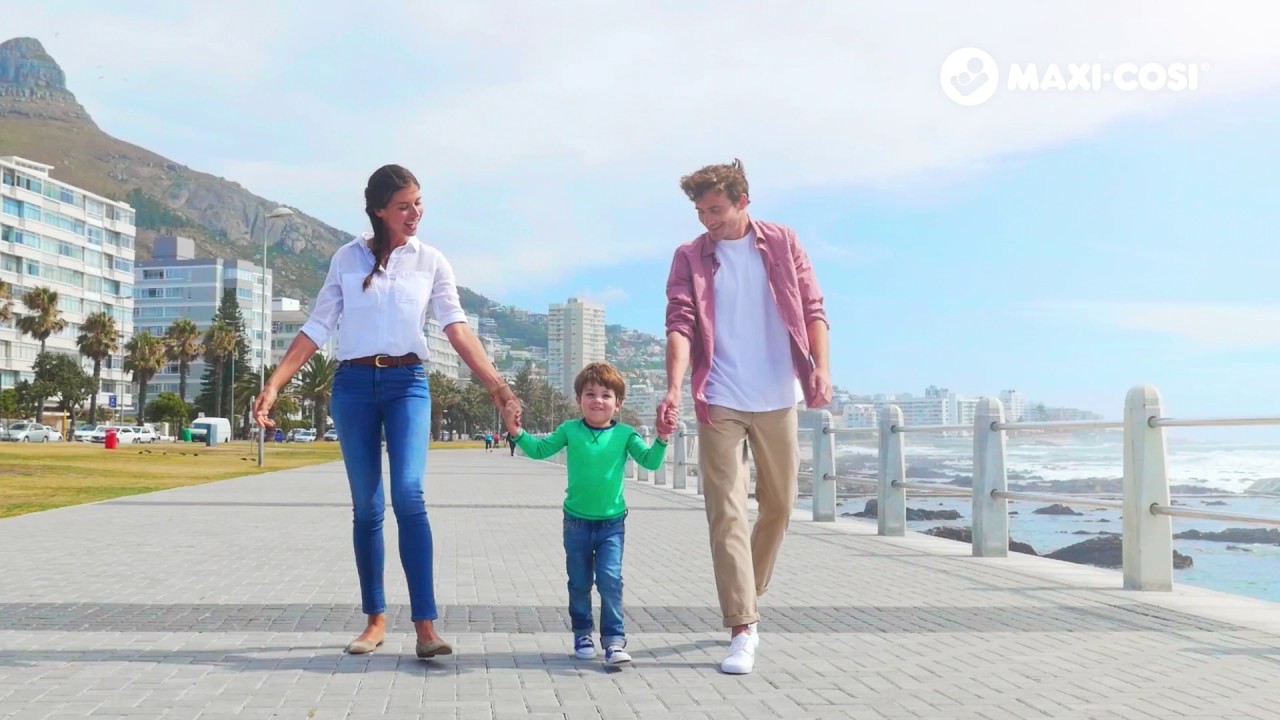 Partagez vos moments Maxi-Cosi #myMaxiCosi