Top rated Maxi-Cosi ISOFIX toddler car seat
From approx. 9 months up to 4 years
From 67 to 105 cm
9 - 18 kg
Pourquoi choisir ce produit?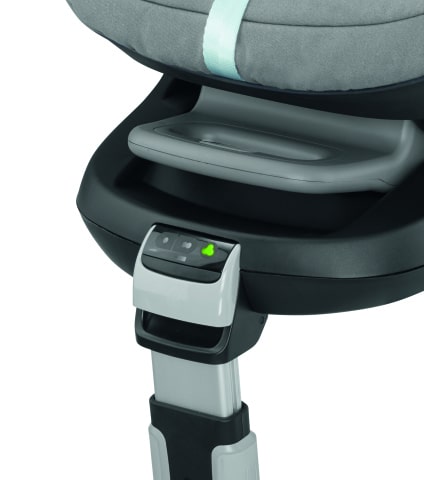 Confirmation d'installation
Indicateurs lumineux et sonores confirmant la bonne installation de la base FamilyFix et du siège-auto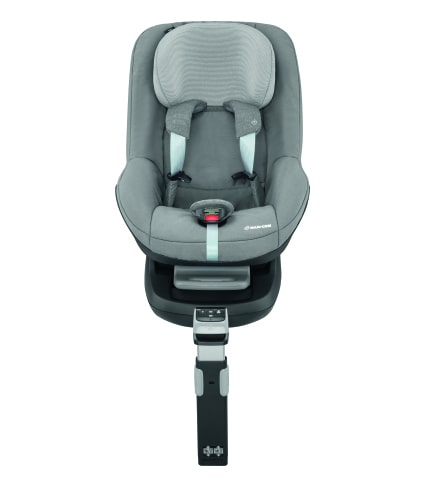 Harnais à ouverture facile
Innovant harnais qui reste ouvert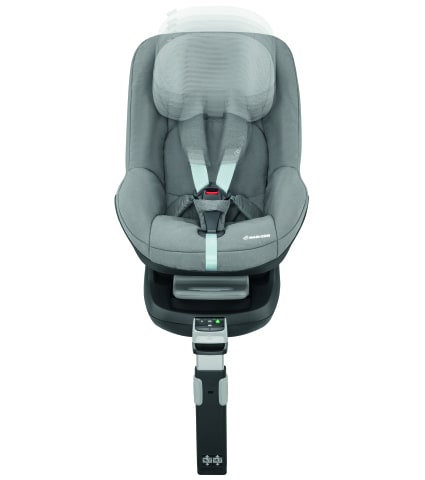 Réglage simultané de l'appui-tête et du harnais
Ajustement du harnais de sécurité et de la têtière très facile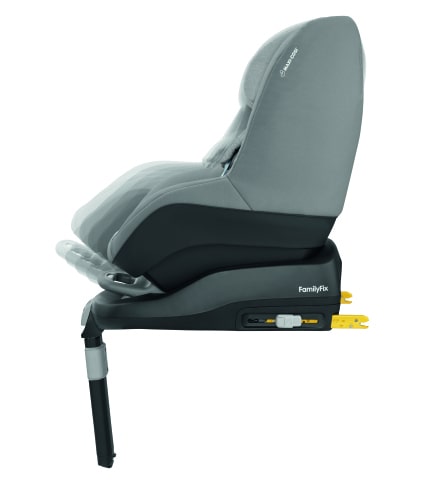 5 positions d'inclinaison
5 positions d'inclinaison confortables et faciles à changer : d'une position assise à allongée
Description produit
Combining high-end design, 5 easy-to-adjust recline positions, Click & Go convenience and a compact size to fit most cars, the Maxi-Cosi Pearl offers everything that you and your child need to enjoy the journey.
The Pearl is top-rated in safety tests and is installed in the car using the FamilyFix base only (not compatible with other FamilyFix bases) offering audio and visual confirmation for correct installation. This ensures optimum safety and ease-of-use thank to the click-and-go installation system. The Pearl also offers optimal comfort for toddlers and convenience for parents with 5 recline positions, an innovative stay-open harness and simultaneous harness and headrest adjustment. As part of the FamilyFix Collection, the Pearl can be used in combination with the Pebble baby car seat and FamilyFix Base for ISOFIX safety and click-and-go installation right from birth.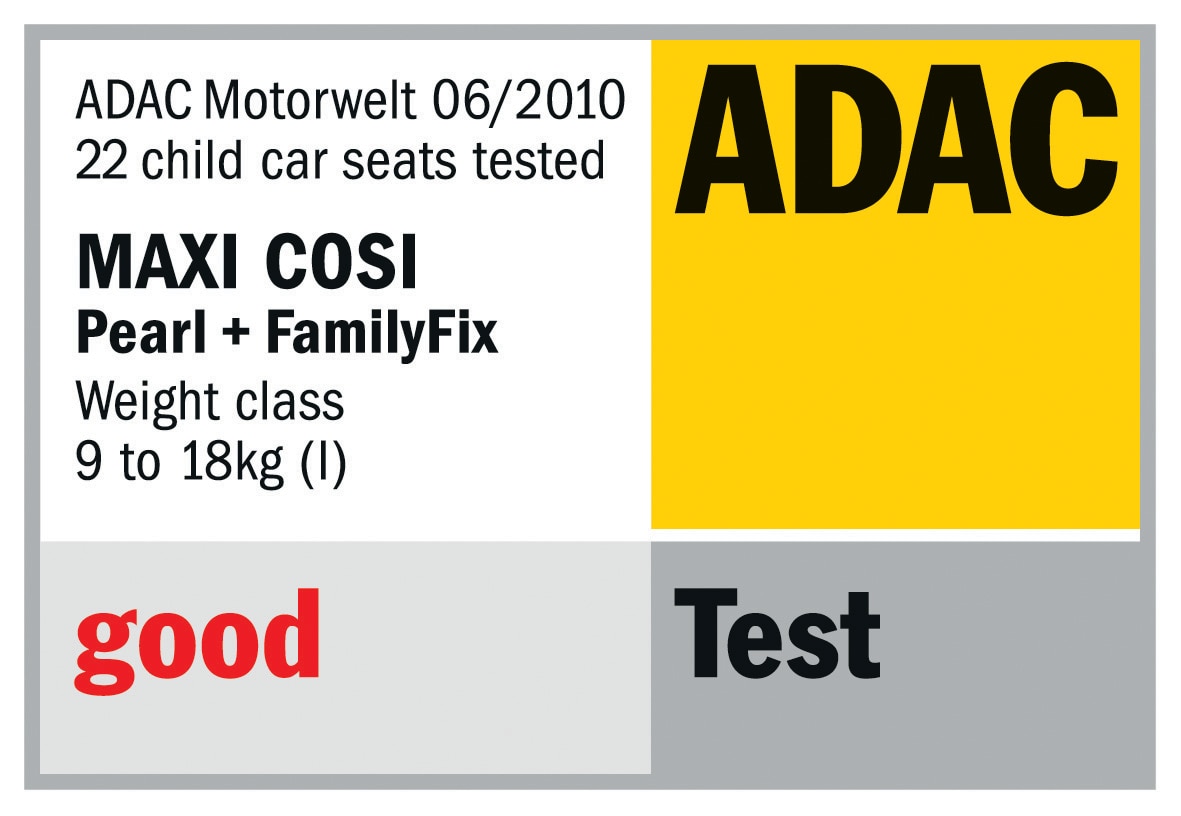 Partagez vos moments Maxi-Cosi #myMaxiCosi