Safety turns easy, now from birth
From birth up to approx. 4 years
From 45 to 105 cm
0 - 19 kg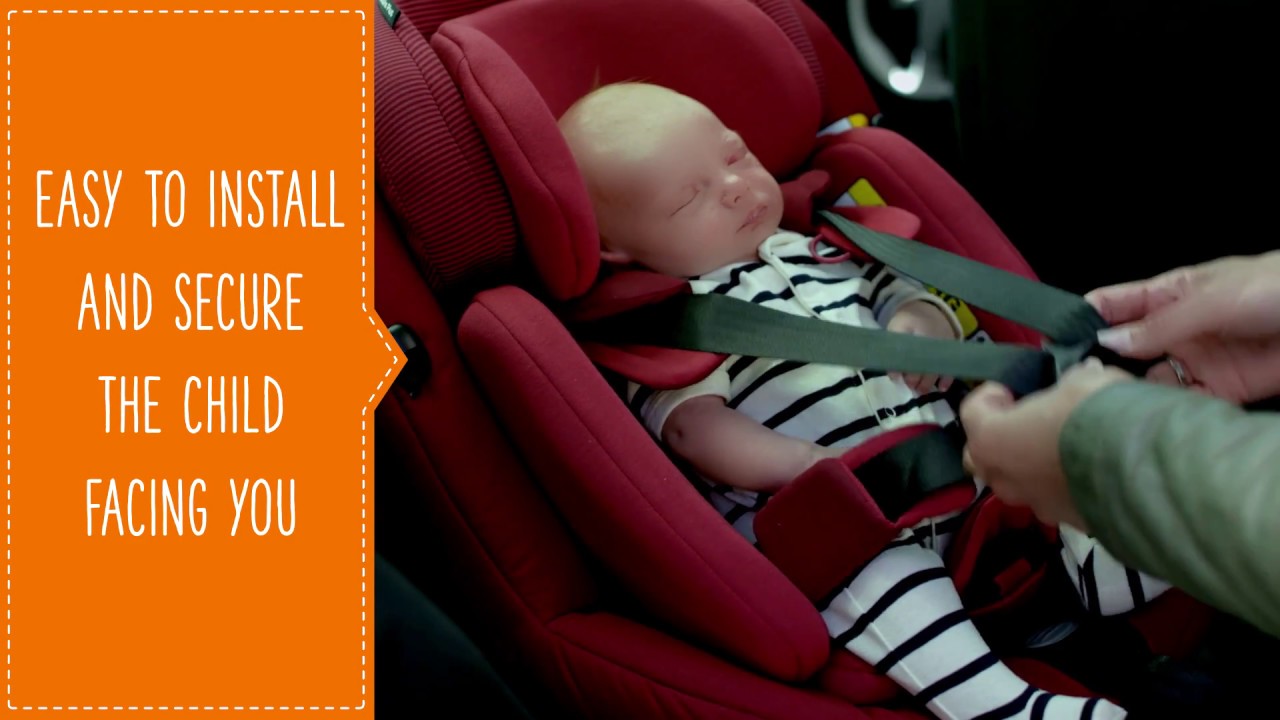 Pourquoi choisir ce produit?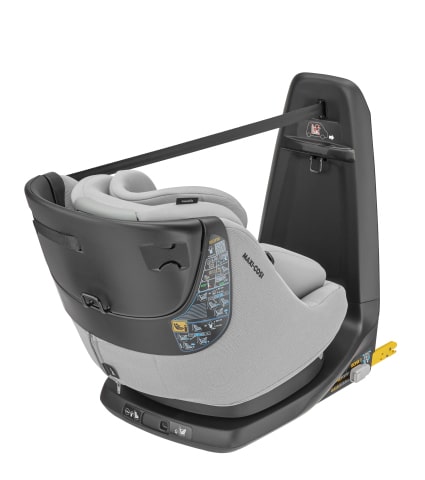 Sécurité i-Size
Position dos à la route" jusqu'à 87 cm (2 ans) pour sécurité améliorée pour la tête et la nuque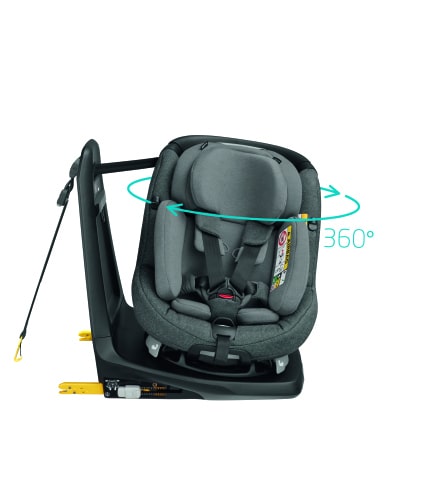 Siège pivotant à 360°
Siège auto pivotant à 360° pour une installation facile de l'enfant
Grandit avec bébé de la naissance à 4 ans
Utilisable dès la naissance grâce à son réducteur confortable et ultra-sécuritaire, jusqu'à 105 cm (environ 4 ans)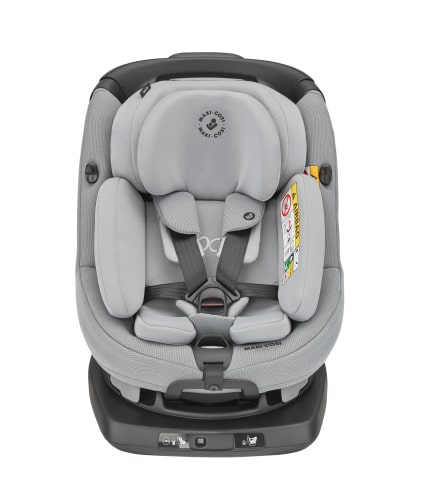 Voyage en positions dos et face à la route
Position dos à la route de 45 à 87 cm (de la naissance jusqu'à environ 2 ans), position face à la route de 76 à 105 cm (15 mois jusqu'à environ 4 ans)
Description produit
The Maxi-Cosi AxissFix Plus is a baby and toddler car seat which offers state-of-the-art safety performance and the convenience of the 360° swivelling seat, from birth to approx. 4 years.
The AxissFix Plus combines top safety performance, by complying with the latest i-Size car seat regulation (ECE R129), and a 360° rotation to offer you the best ease of use. The ISOFIX system enables very easy and safe installation, and the seat offers rear-facing travel up to approx. 2years (87cm) for enhanced head & neck protection. Additionally, the AxissFix Plus can be used from birth (45cm) thanks to the cosy enveloping inlay and grows with your baby up to approx. 4 years (105cm). It will take only a few seconds to secure your baby/toddler as a result of the front-on access, and the switch from rearward to forward-facing can be achieved with a simple rotation of the seat.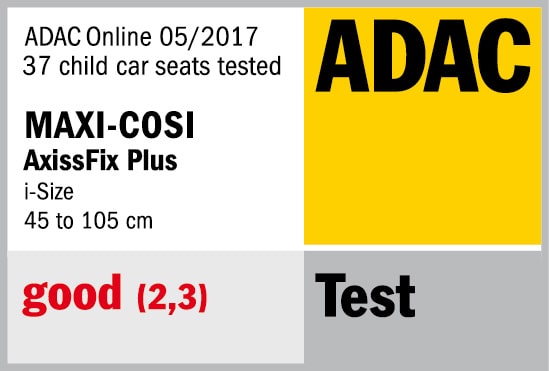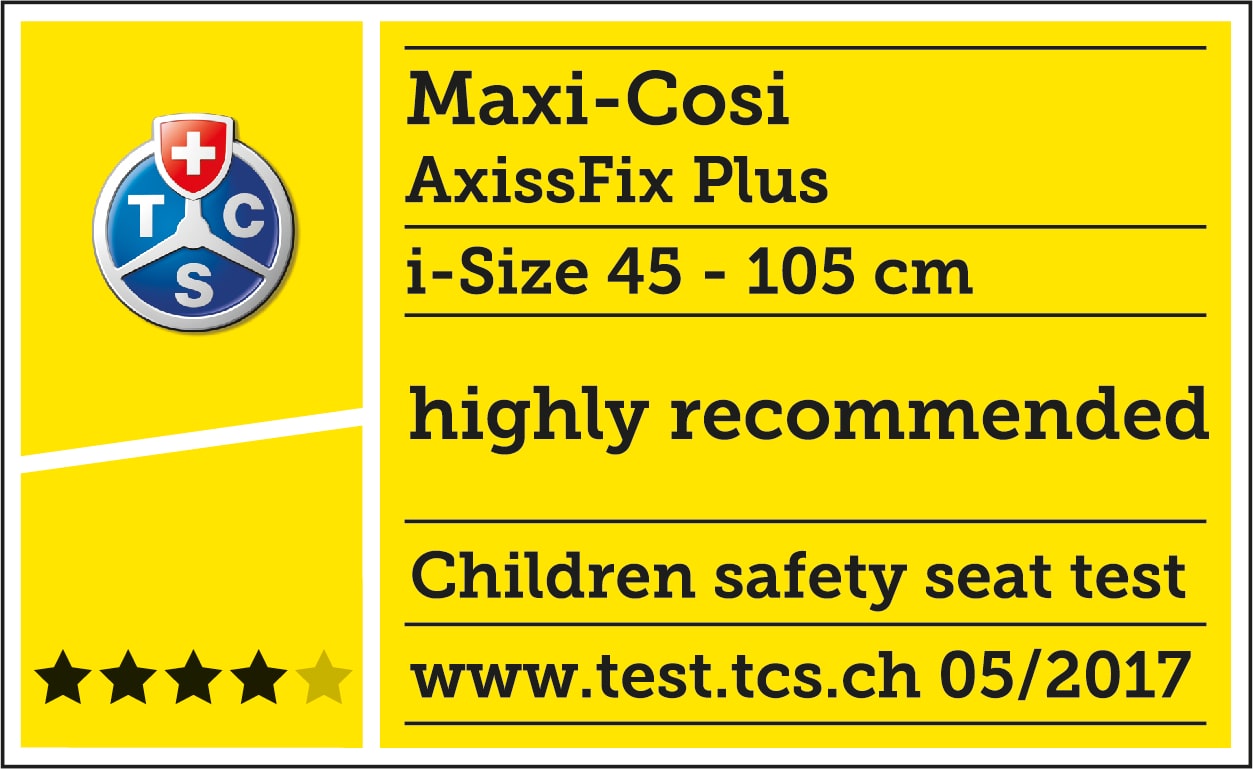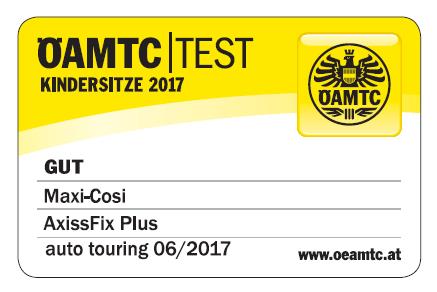 Voir le produit en action



Partagez vos moments Maxi-Cosi #myMaxiCosi