All you need in one.
From birth up to approx. 4 years
0 - 22 kg
Pourquoi choisir ce produit?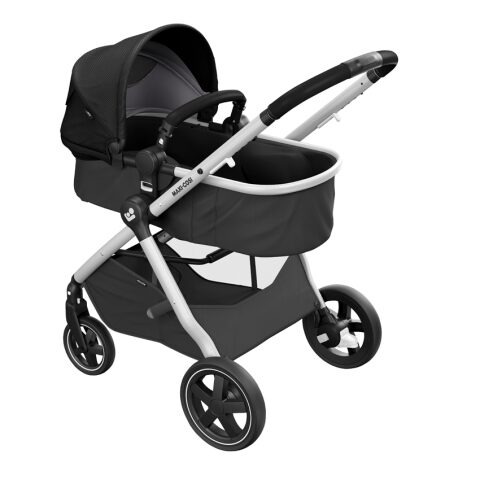 Assise 2 en 1
Zelia² peut être utilisée dès la naissance. Le moment venu, il vous suffit d'une main et de quelques secondes pour transformer la nacelle en siège.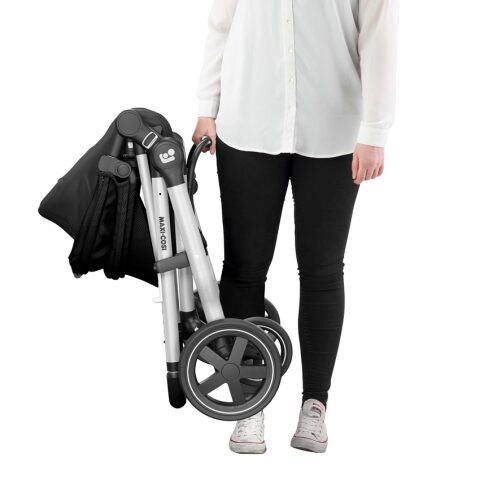 Légère
Manœuvrer dans la ville avec une poussette peut être délicat. La poussette de Maxi-Cosi est facile à faire rouler, à manier et à transporter, elle ne pèse que 10 kilos.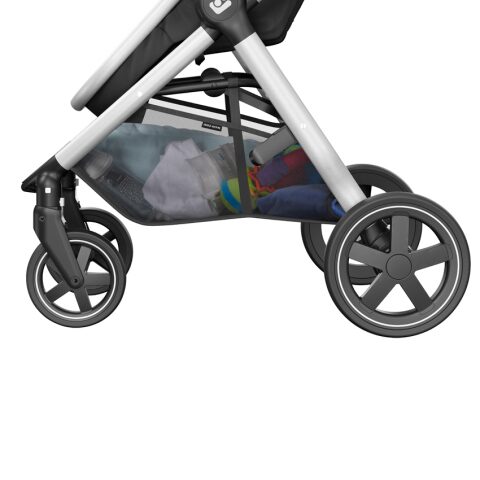 Large panier
L'énorme panier d'achat de Zelia² facilement accessible vous permet de ranger tous vos achats et dispose d'une poche discrète pour ranger vos affaires en toute sécurité.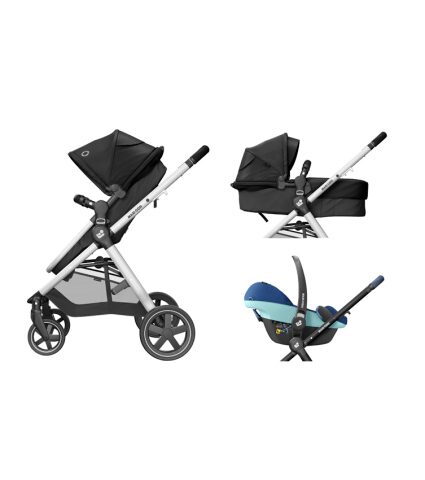 Système de voyage modulable
Zelia² vous accompagne où que vous alliez. Son système de voyage modulable vous permet d'ajouter n'importe quel siège auto Maxi-Cosi en seulement deux clics.
Description produit
When you become a parent, everything changes. As your little one grows older, you don't want to keep changing your newly bought products. What if you could use one pushchair that is suitable from day one up to four years old? Say hello to Maxi-Cosi Zelia², the 2-in-1 pushchair.
2-in-1 pushchair
Our Maxi-Cosi Zelia² pushchair offers the best of both worlds, thanks to its integrated carrycot! When your little one is old enough to sit upright by themselves, the carrycot easily transforms back into a wide and comfortable pushchair seat. Maxi-Cosi Zelia² is suitable until they are four years old.
Comfort
At Maxi-Cosi your little one's comfort is our highest priority. That is why, as a manufacturer, we compromise on neither safety nor comfort. Use our Zelia² pushchair from birth, by transforming the pushchair seat into a carrycot, or by adding any of our compatible Maxi-Cosi baby car seats by simply clicking it onto the pushchair frame.
All you need in one
Maxi-Cosi Zelia² takes on any city adventure, with comfort and convenience. The Maxi-Cosi pushchair easily manoeuvres through crowded shopping areas and narrow alleys, for hassle-free city adventures.
And if you're not home before nap time while your little one has already drifted off to dreamland, simply recline the seat without waking them. This gives you more time to pick up those groceries or that pair of shoes on sale – which easily fit in Zelia²'s large shopping basket. The basket comes with a discreet pocket, so your wallet and phone are always within reach, yet securely stored away.
Voir le produit en action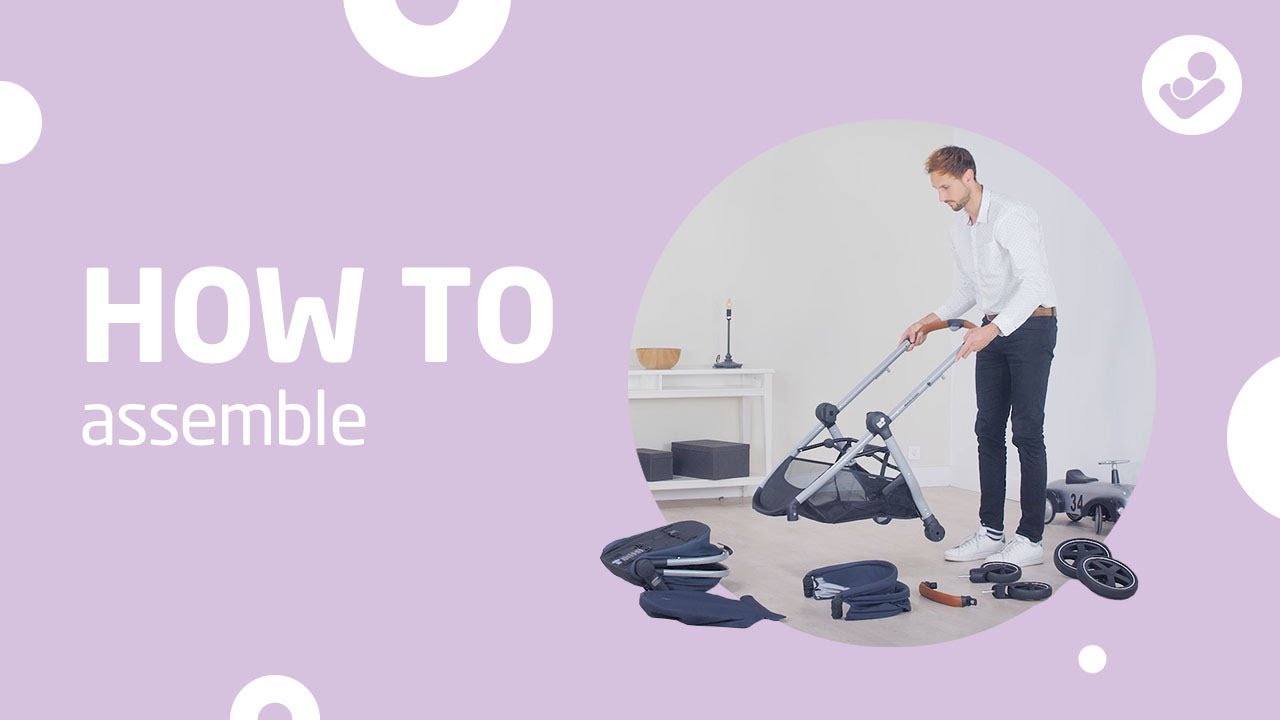 Partagez vos moments Maxi-Cosi #myMaxiCosi